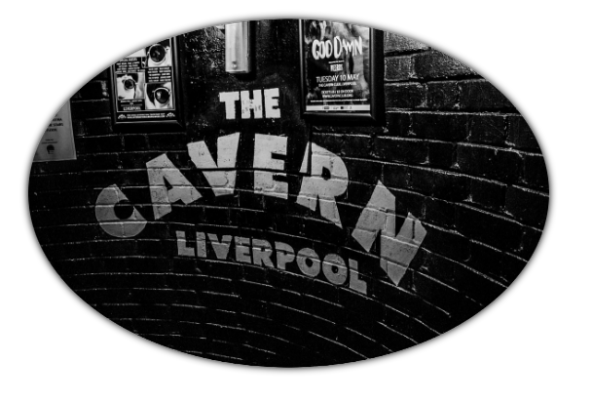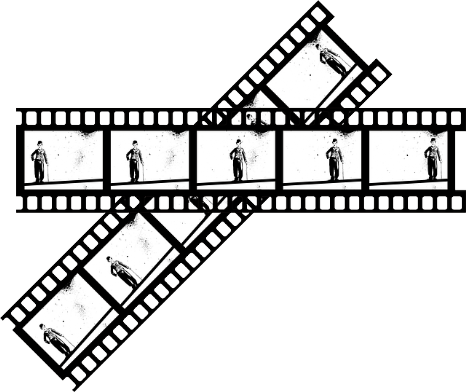 WE REALISE PROMOTION CHANGES IN SECONDS!
Your commercials in our video-clips!
Get millions of user to find out your business!
Contact us by an E-Mail: production@mallywood.eu!
The impossible we do right away,
miracles take a little longer.
Have a look on the billboard screen
and see how the Commercials change.
So we can place another commercial in any video-clip
and change the "original" to your commercial.
So you'll get a promotion whereever you want ...
if they are a billboard in the video.
Mallywood is a film and music company that produces all types of film and video presentations.

Its main business is the production of video clips, music video clips, corporate image films, advertising spots, documentaries, reports, events and shows.

Together with the audio studio AUDIOFACTORY, Mallywood produces film music, jingles and music for commercials.

Mallywood was founded in 2017 and already has successful productions.

The team is constantly growing and the possibilities that Mallywood can take over are becoming more and more diverse.

The Mallywood Media Group is your partner for successful film and music production.
The casting agency pink7™ belongs to the Mallywood Media Group. In addition to models, artists and musicians, the portal offers actors, extras and extras.

Our actors and models can be booked for every order. In addition, actors and models can also be booked for external orders.

Please contact pink7™ via www.pink7cast.com.

On the landing page there is also a form to register with the casting agency. Registration is free of charge.
The Mallywood Media Group owns its own music label: Mallywood Music. This label mainly releases film music, soundtracks and musicals.

In cooperation with the audiofactory www.audiofac.com we realize best music productions with international standard.

Some facts of the audiofac.com:
Over 3,000 songs written.
Over 800 songs released.
Over 300 songs for artists
around the world.
Over 200 songs in DJ Rotations and in Radio Shows all over the world.

Involved in a lot of chart attacks last 20 years.
Peaks orldwide: 
#1 SOUTH AFRICA #22 AUSTRALIA
#23 FINLAND #39 USA
#54 CANADA #98 MEXICO
#99 UK

International Standard of Audio Mixing, Mastering and Sounddesign.
Mallywood are your partner for Any Film RealisationMusic-Video-ClipImage-FilmCommercial SpotRadio SpotDocumentationInterviewEventShow and more!
For all projects we are there from the idea over scripting and implementation up to a professional postproduction.

We work with strong partners for SET catering, casting and music productions.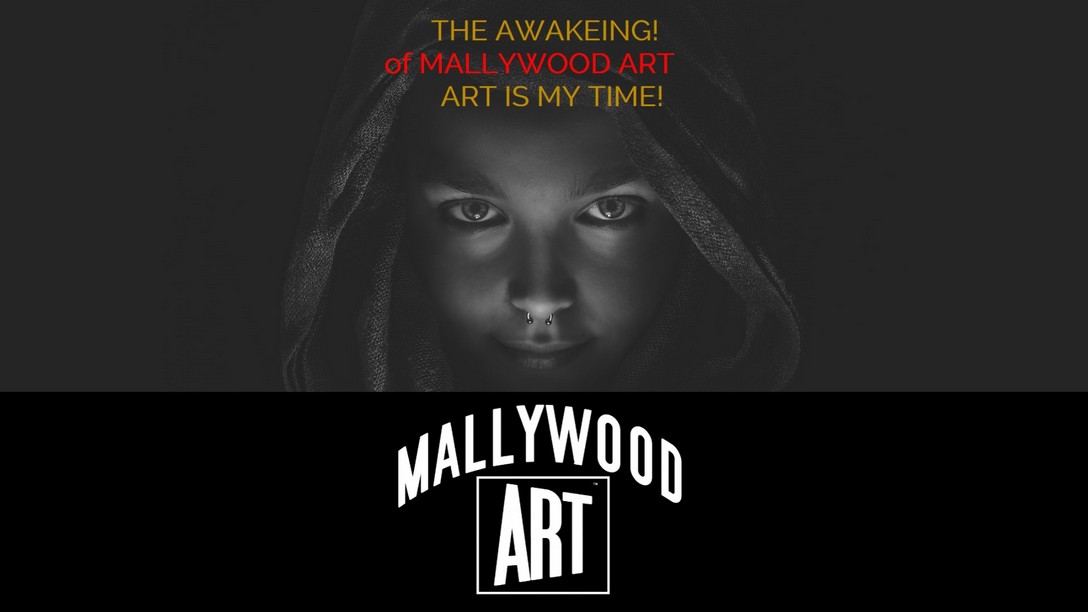 YOU'RE INSPIRED!
The Mallywood team
has outstanding references in working with renowned production companies
as actors, actresses and assistant directors.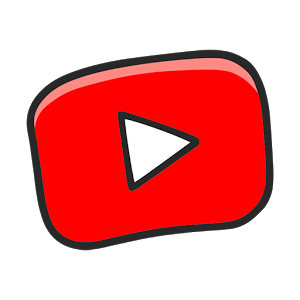 Don't hesitate to contact us!
We have a big range of opportunities from a simple video-spot up to a cine motion picture film.
Let's start with Mallywood Media Group®
If you want to know more about us and who's behind the scene,
please download the PDF with all news in English, Deutsch and

Español

.
Please klick on the button below I

Bitte klicken Sie auf die Schaltfläche unten.

I

Por favor, haga clic en el botón de abajo
©2019 by the MALLYWOOD FILMS & MUSIC LTD / MALLYWOOD CREATIVE TEAM / MALLYWOOD SKILLS
International Film & Music Production